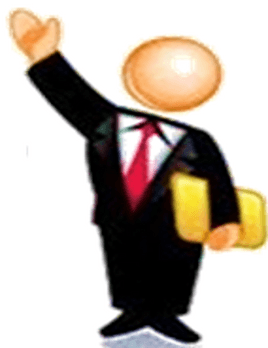 tjBuildMyWeb Website Design mission is to provide affordable services to churches, small businesses, artists, organizations, and other customers who find our services useful. All services provided are of high quality and professional standards and are done in a timely manner.
We Build To Prosper Your Business
Click below to have your website turned into an app!
Our vision is to assist those who do not have an expensive budget in providing services to help promote their brand. That's why tjBuildMyWeb has focused on creating websites, and providing other services at prices that are competitive to our market, but that are more affordable. In doing so, we are not lowering the quality of our services, but we hope to bring professional and unique services that identify with the brand of our customer and that is to their standards.
Contact us for priceing that you want believe!
WE BUILD TO PROSPER YOUR BUSINESS